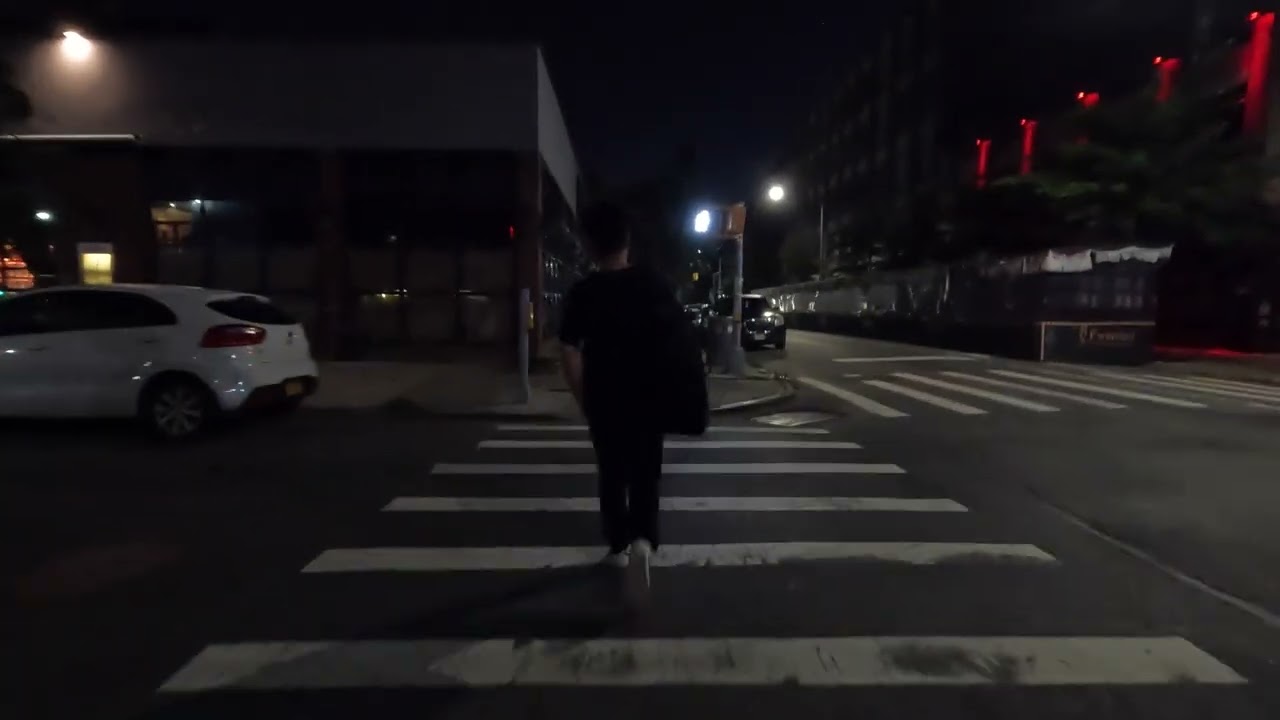 Takuya
Kuroda
(
黒田卓也
)
Takuya
Kuroda
(
黒田卓也
)
新譜
アルバム「Midnight Crisp」First Word Recordsから2022年10月21日発売予定、
アナログ盤
もリリースされる予定です。
新譜
「Midnight Crisp」からの先行配信、タイトル曲"Midnight Crisp"Music Videoが、
YouTube
Takuya
Kuroda
公式アーティスト チャンネルにて公開されました。
公開日は 2022/08/10 。
'Midnight Crisp' is taken from the forthcoming album of the same name.
https://lnk.to/midnightcrisp

Written By Takuya Kuroda

Takuya Kuroda : Trumpet
Corey King: Trombone
Craig Hill : Tenor Sax
Takahiro Izumikawa : Keys
Rashaan Carter : Bass
Adam Jackson : Drums
Keita Ogawa : Percussion

Produced by Takuya Kuroda
Recorded & Mixed by Todd Carder at Bunker Studio in Brooklyn NY
Mastered By Alex DeTurk at Bunker Studio in Brooklyn NY

Video:
Filmed by Takuya Kuroda, Shigetaka Ikemoto, Martha Kato & Tk Head Quarters
Edited by Bobby Bignell

-------------------------------------
Takuya Kuroda is a highly respected trumpeter and arranger born in Kobe, Japan and based in New York City. 'Midnight Crisp' is Takuya's seventh studio album, entirely self-produced and following 2020's highly acclaimed 'Fly Moon Die Soon', also released on UK label First Word (winner of the Worldwide Award's Label of the Year in 2019). Consisting of six new tracks, this once again sees Takuya displaying his unique hybrid sound, blending soulful jazz, funk, post-bop, fusion and hip hop.


'Midnight Crisp' LP is released on vinyl & digital worldwide via First Word Records on 21st October 2022.
Takuya Kuroda - Midnight Crisp
Takuya Kuroda - Midnight Crisp
収録曲目
1. Midnight Crisp
2. Time Coil
3. It's Okay
4. Dead End Dance
5. Old Picture
6. Choy Soda