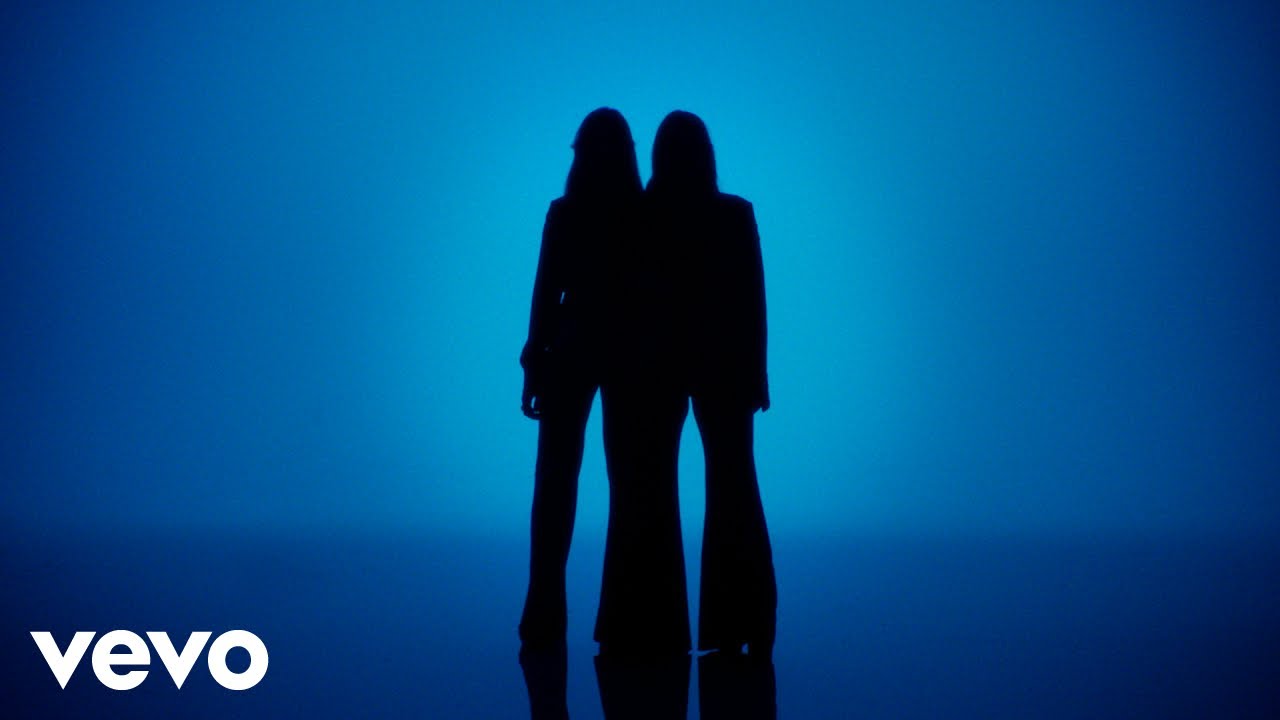 ファースト・エイド・キット
First Aid Kit デジタル
シングル
「Angel」Columbia Records / Sony Music Entertainment からリリース、2022年6月22日配信開始。
"Angel"Official Videoが、
YouTube
First Aid Kit 公式アーティスト チャンネルにて公開されました。
公開日は 2022/06/22 。
Official Music Video for "Angel" by First Aid Kit

Listen & Download "Angel" out now: https://firstaidkit.lnk.to/Angel


Credits:
Director Mats Udd
D.O.P. Viktor Skogqvist
Producer Linda Klerehag, Alexandros Bakos
Production company Slutet ar Nara

Super 8 material, shot and directed Olof Grind
Gaffer Magnus Karlsson
Focus Puller Johnny Isaksson
Best Bot Francisco Imoda
Editor Mikael Hallmans
Colorist Jonatan Qvist
Set Designer Sebastian Selmer
Set Designer Assistant Idun Lindell
Mua Jeanette Tornqvist
Hari Stylist Moona Narancic
Hair Stylist Assistant Emma Wahlkvist
PA Ciaradh Julin Kavanagh, Sofie Ballstav
Tile Design Emy Storey

Thanks to: Dagsljus, Anton Skott, Filip Ohman and Elias Bergkvist.

Shot in Stockholm 29th of May.
First Aid Kit - Angel (Official Video)