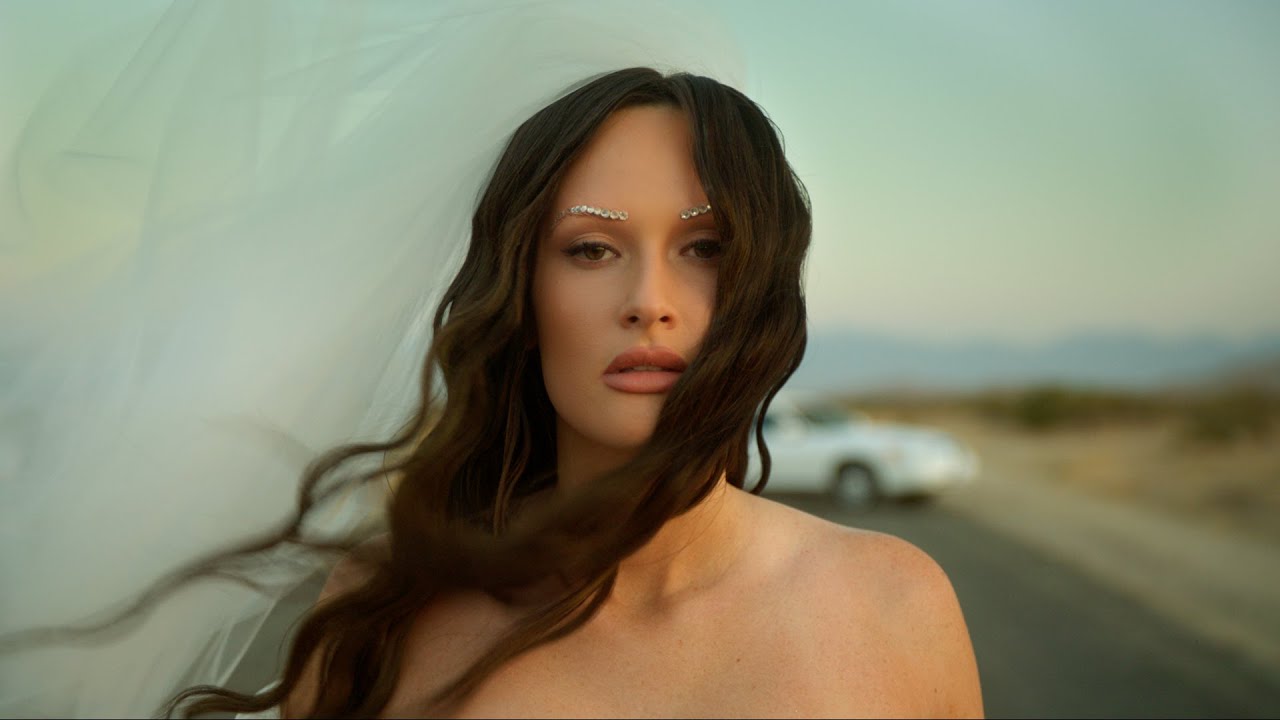 ケイシー・マスグレイヴス
Kacey
Musgraves
新譜
「star-crossed」interscope Records / MCA Nashville / UMG Recordings, Inc. から2021年9月10日発売予定、
アナログ盤
もリリースされる予定です。
新譜
「star-crossed」からタイトル曲"star-crossed"Official
Lyric
Videoと「star-crossed : the film (official trailer)」が、
YouTube
K A C E Y M U S G R A V E S 公式アーティスト チャンネルにて公開されました。
公開日は 2021/08/24 。
The official lyric video for "star-crossed" by Kacey Musgraves

Fall apart September 10 with star-crossed: the album + film: https://Kacey.lnk.to/starcrossed
KACEY MUSGRAVES | star-crossed (official lyric video)
The official trailer for star-crossed: the film starring Kacey Musgraves

Fall apart September 10 with star-crossed: the album + film: https://Kacey.lnk.to/starcrossed

star-crossed : the film - starring Kacey Musgraves & directed by Bardia Zeinali. The global premiere of star-crossed will debut exclusively on Paramount+ in the United States, Latin America, Australia, the Nordics and Canada beginning Friday, September 10th. Fans outside of these markets can watch on MTV across its worldwide network of channels in nearly 180 regions. star-crossed : the film is presented by Interscope Films and is an Anonymous Content Production in association with UMG Nashville, Sandbox Entertainment and Golden Girl Productions.
KACEY MUSGRAVES | star-crossed : the film (official trailer)
Kacey Musgraves - star-crossed
収録曲目
1. star-crossed
2. good wife
3. cherry blossom
4. simple times
5. if this was a movie
6. justified
7. angel
8. breadwinner
9. camera roll
10. easier said
11. hookup scene
12. keep lookin' up
13. what doesn't kill me
14. there is a light
15. gracias a la vida